Current Students
Introduction
Our students come from many different cultures from all corners of the world. We create a very friendly, family like atmosphere for them to integrate and make new friends.
Local students are more familiar with the daily life in Silicon Valley per their length of living here. They can be great personal resources for the new comers to learn the life skills a foreign student needs to master.
Our atmosphere in and out of the classrooms, during activities and field trips is very supportive of developing this relationship.
Applicants from Overseas
International Students Overseas are the people who apply from their countries. They apply for the school in order to request the F-1 visa and study in the US.
international students transfers
These students are already in the US under a student visa and want to transfer from other schools. After their initial application, they need to follow the legal guidelines of transfer process. This information can be learned by contacting the California College of Communications Admissions Office.
Local Students
These are people who are already living in the United States of America on a non-student visa and want to become a student at California College of Communications. They need to contact the school's Admissions Office and follow the legal procedure to obtain a student visa.
"30% of employers seek or give value to a job candidate's international study experience."

QS Global Employer Survey Report 2011
How To Maintain Your Student Status
There are many statutory rules and school policies that affect international students. It's your responsibility to get familiar with the government regulations and school policies!
GENERAL RULES
3

Report any changes to the school and Immigration such as: address, email, telephone number, status, dependents, etc.
F-1 Student Visa
1

As an international student and to keep your F-1 visa status you are required to attend minimum 18 hours of classes per week. All students must attend at least 80% of their classes and keep a Grade Point Average of minimum 2.0. If students do not correct their grades and attendance to the minimum required level they will be dropped from the school and they may lose their international student status as a result of this.
3

Notify any changes that may impact your F-1 student status (i.e. course load, change of status, marriage)
F-2 and Other Dependent Visa Categories
Travel Reminders
When traveling outside the United States, request and obtain signature on the 2nd page of your current I-20 from DSO/PDSO at least 2 weeks prior to your travel.

Documents required by the U.S. Customs and Border Protection officers at the first Port of Entry when you re-enter the United States:
It is important that students hand-carry (instead of packing in checked luggage) the above documents.
You also should consider bringing the following:
Official Transcripts and current schedule for verification as an F-1 at CalCC
Extending your I-20
Your CalCC I-20 Form indicates that the normal length of study at CalCC is 3 to 12 months. If your I-20 is going to expire soon, and if you need more time to finish your program because of academic or medical reasons you may apply for a Program Extension within the last 30 days before the expiration date.

Please ask for the I-20 extension to Director of Admissions. You will also need to submit a current bank statement with your request. If you are granted a program extension, you will be issued a new I-20 Form, reflecting the additional time you need to complete your course of study.

When you complete your studies in the U.S. and return to your home country, you should keep your I-20s and ID's from all the schools you have attended, in your permanent record. You may need to use them as supporting documents for a future change of status.
Visa Renewal
Your F-1 visa is the document issued when you were approved by the United States Embassy or Consulate to study in the United States. Check to make sure you have a multiple entry visa. It will be indicated with an "M" for multiple entries. We often have students concerned about their visa expiration date. Even if your visa expires, you are still in F-1 status and can still study in the United States as long as your I-20, passport, and I-94 are valid. You only have to renew an expired visa if you leave and reenter the United States.
Employment
International students are only permitted to work up to 20 hours per week on campus. There are limited employment opportunities on campus and most jobs require proficiency in English.
Off-campus employment for F-1 students is a violation of student visa regulations and will result in the student becoming out of status.
Change of Status to F-1
Nonimmigrant in the United States (with J, H, B1/B2, R visas) may apply for a change of status to student (F1).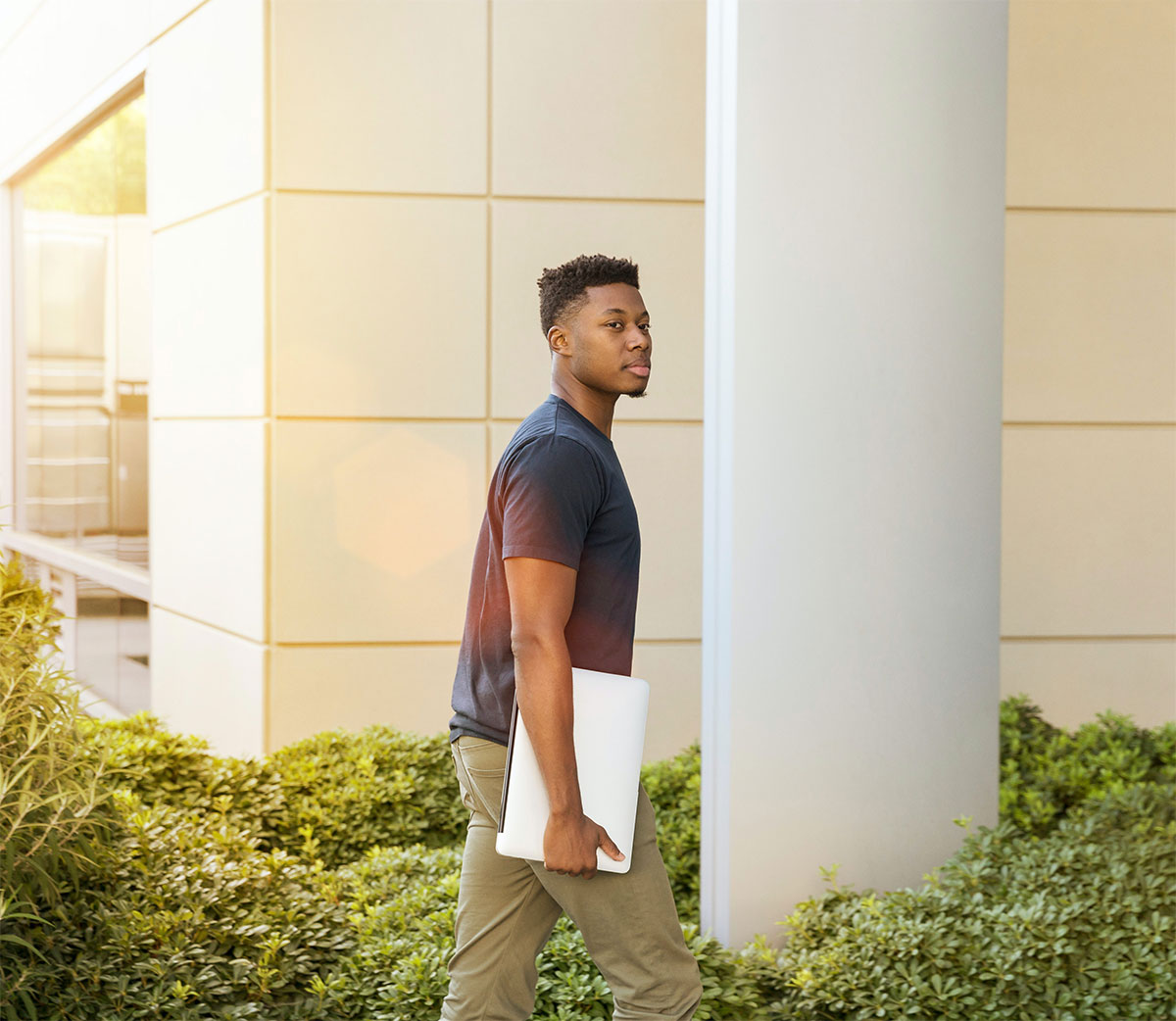 GRIEVANCE
A student may pursue a grievance if he or she believes that a member of the College community has violated his or her rights. This Student Grievance Procedure applies to alleged discrimination on the basis of race, color, religion, sex, age, national origin, or disability as well as problems arising in the relationship between a student and the College that are not governed by other specific grievance procedures. Upon request from any student, the Office of the Dean of Education will provide guidance about the appropriate system for redress of a particular complaint.
read more